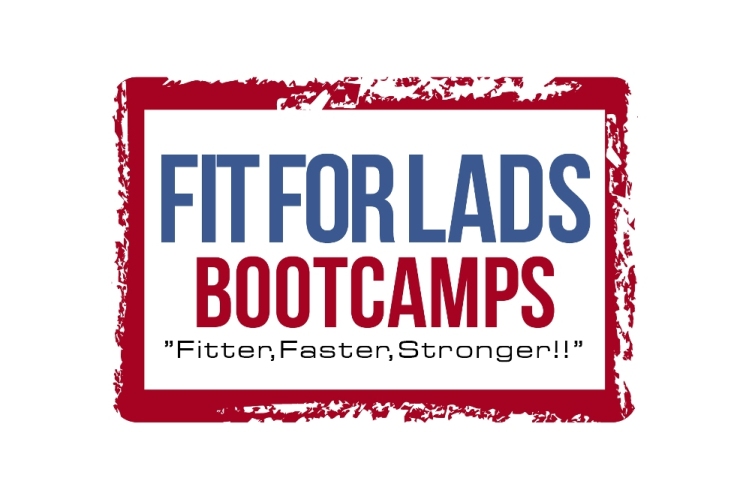 FIT FOR LADS Fitness Bootcamps in Somerset and Wiltshire are the most effective way of getting fitter, stronger, faster and having fun while you do so. You do not need gyms or fancy equipment to get in the most awesome shape. Come and join us to get properly strong and functionally fit. You are about to experience true WARRIOR training!!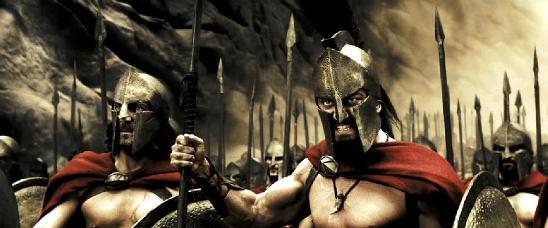 WHAT ARE THE BENEFITS OF FIT FOR LADS FITNESS BOOTCAMP CLASSES?
You're outdoors
Outdoor exercise is proven to be better for you than the boring treadmill of the gym. A recent scientific survey* found that compared with exercising indoors, exercising in an outdoor natural environment was associated with:
• Greater feelings of revitalisation and wellbeing.
• Increased energy and positive engagement.
• Decreased tension, confusion, anger and depression.
• Improved enjoyment and satisfaction.
• An increased likelihood of repeating the activity on a regular basis.
You're in a group
FIT FOR LADS Fitness Bootcamps are all about getting fit together. While joining a group can seem daunting to some, from the moment that your instructor greets you during your FREE TRIAL WEEK you'll be made to feel part of the group. In a matter of minutes you'll be drawing strength and having fun with your bootcamp mates as you work, sweat and generate team bonding with each other. We're also a pretty friendly bunch, so you'll get plenty of opportunities to get to know your fellow bootcamp colleagues after our sessions. FIT FOR LADS Fitness Bootcamps offers a highly sociable way to improving your health and fitness.
• Not 'going it alone' can really help when it comes to staying motivated to achieve your fitness goals.
• You'll find yourself looking forward to seeing your instructor and the other people in the bootcamp
• Working out with a group helps keep you accountable, both to yourself and other members in the group – you won't want to let them down.
• The group dynamic will have you truly trying your best, which means you'll get more out of the experience, and get fitter faster.
• You'll celebrate your success with your instructor and fellow bootcampers.
• Not forgetting our regular social evenings, fitness events and activities that happen after bootcamp and throughout the year!
You're instructor-led
FIT FOR LADS Fitness Bootcamp Instructors will lead, explain, guide, and motivate you through each session. According to the needs of the group they will accelerate and decelerate the pace of the class, introduce exercise variations, and ensure that everyone pairs up or gets in the right group for team games and challenges. Using the landscape around us, sometimes we are in a fixed place, and at other times we take our bootcamps around the ups and downs, ins and outs of our numerous additional locations to get the most out of the natural environment and provide great variety.
It's fitness without a gym!
FIT FOR LADS Fitness Bootcamps has developed a unique and exciting form of physical exercise and has evolved highly effective group fitness training programmes. Very little equipment is required other than body weight (either your own or that of a partner) to perform a wide range of individual, partner and team speed, strength, agility and stamina exercises – all tried, tested, and proven to improve your overall fitness and conditioning. We also use kettlebells, dumbbells, medicine balls, resistance bands, ropes, sledgehammers and other equipment for superb strength and physique building development.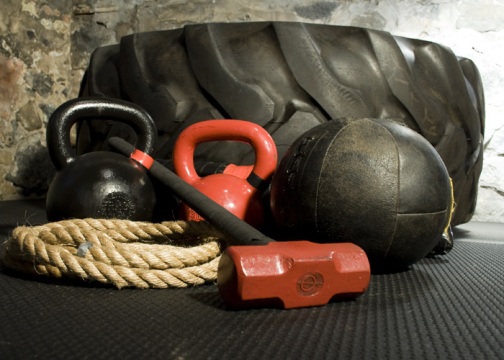 Why are FIT FOR LADS Fitness Bootcamp classes so effective?
• Variety – every session is different to the last. Working to the same high standards, our instructors have their own unique way of delivering a highly effective outdoor workout. Your mind and body will never be bored – in fact you'll be consistently mentally stimulated and physically challenged.
• Challenge – FIT FOR LADS Fitness Bootcamps are a whole body workout which through team and individual exercises, circuits and games is designed to improve speed, agility, strength and stamina. Every aspect of the session is a challenge, but as you move so fast from one exercise to another, you won't find your motivation dulled by repetition. You'll be doing something new with someone new every time, building a sense of camaraderie within the group.
• Quality – all our instructors are highly trained, experienced, and up to date with the latest fitness techniques and developments. We push you hard,motivate, encourage and will get the very best out of you. We give 100% so we ask you give the same!
• Teamwork – you'll experience an enjoyable, effective workout through team games, paired exercises, and group activities.
• Tailored – with an average ratio of 15/20 members per instructor, FIT FOR LADS Fitness Bootcamp delivers an intimate group fitness experience. The small number of members to instructors means that you'll never run the risk of doing an exercise wrong, nor will you be able to skip any parts of the session! Not only that, the instructor can tailor the class to suit the ability and fitness levels of the group on that day. They make sure that everyone is suitably challenged and no-one gets left behind.
Suitable for everyone
At FIT FOR LADS Fitness Bootcamp we understand that our classes are only effective and fun if you're exercising at the optimum level for you. This is why we divide all class participants into three main ability groups – green for beginners, red for intermediates and advanced participants. At our larger venues we sub-divide the groups further still, so that everyone gets the most appropriate workout for their fitness level. The numbers on your bibs also help the instructor to personally encourage and congratulate you on your effort, and ensure that you're doing every exercise correctly.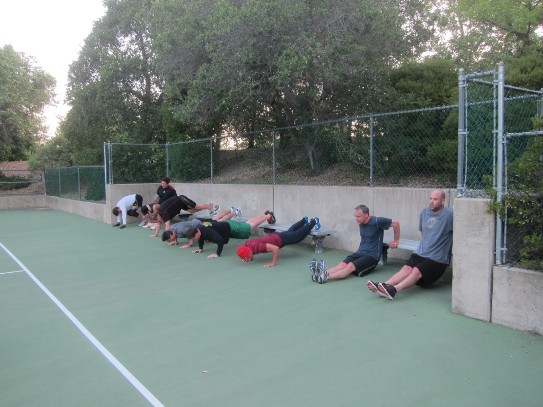 Green – (Beginners)
For people that currently do little or no exercise or are returning to fitness training after a break (i.e. complete beginner, following injury or illness) We work to the ability of the group.
Red – (Intermediate/Advanced)
For those who have worked their way up from a green bib or those joining us who have a reasonable standard of fitness already. Intermediate/advanced classes are a great way to challenge your speed, strength, agility and stamina and take your fitness to the next level.
Not for the faint hearted. This is where we challenge the fittest participants to their max. The classes are highly rated by our seasoned members, who are now fit enough to be pushed to their limit and beyond.
Whichever group you join at FIT FOR LADS Fitness Bootcamp – you'll be guaranteed an effective workout alongside people with a similar level of fitness. Every week, you'll work hard, have fun and make tangible progress that you'll be able to see and feel.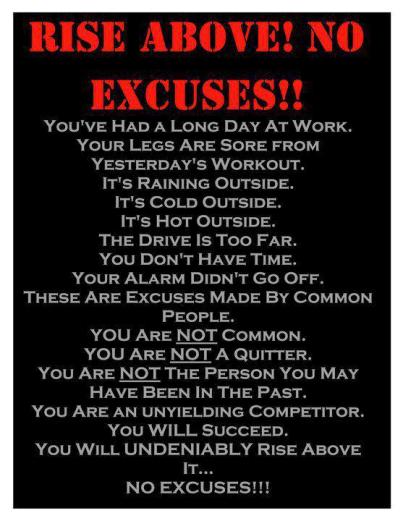 FIT FOR LADS FITNESS BOOTCAMPS
Join our popular outdoor group training sessions at our great location in Frome, Somerset
Register your FREE ONE WEEK TRIAL HERE TODAY TO GET STARTED.
Sessions are 45 minutes and from as little as £5.00 per person.
5 Weeks on/ 1 Week off.
– Mon/Wed/Fri – Evening slots  7.30pm / 8.30pm (Frome)
– Tues/Thurs – Evening slots  7.30pm / 8.30pm (Warminster)
Alternatively call Steve: 0787 646 1603, or email: [email protected]
See you at FIT FOR LADS Fitness Bootcamp
Train and Achieve Together!!