Fitness is not just physical it is mental and emotional we at Aim BodyFitness strive to challenge you on all levels.
I want you to be brutally honest for a second and answer honestly the question below:
How SICK and TIRED are you of falling victim to one, or more of the following?
Feeling bloated and fat
Mufffin top hanging over your Jeans
Struggling to achieve Fat loss in stubborn areas such as your bum, hips and thighs
Seeing your slim and desirable clothes hanging in your wardrobe collecting dust
Trying every diet and getting NOWHERE with it
Feeling lifeless in the mornings and sleepy in the afternoon
Wasting money on supplements, gyms, and classes only to be let down
Food cravings that last until your 'WILL POWER' finally gives in to temptation
Are you fed up of yo-yo dieting?
Do you look in the mirror and sometimes wish a different you looked back?
Do you worry your metabolism is too slow, so you'll never lose weight?
We have news for you, "It doesn't have to be like this any longer!"
Just take a minute to picture the New You in just 6 months time – if you were given all of the secrets that the top trainers use.
Imagine how would you look and feel?
The compliments from friends and family
Being full of energy and able to wear clothes that look amazing on you
The feelings of confidence and happiness!
What if we told you that instead of 6 months, it would take only 6 weeks....Interested?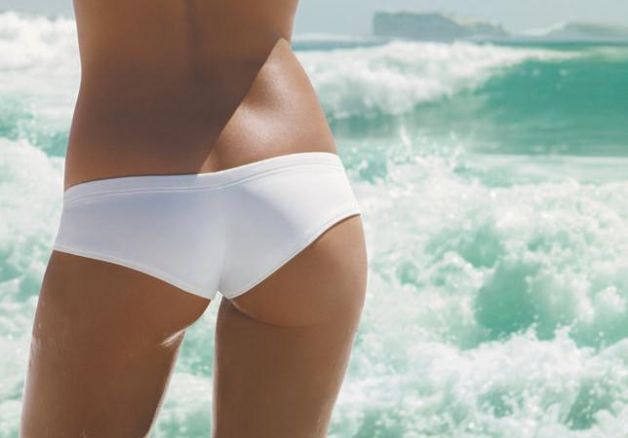 We will also offer you a 100% money back guarantee if you follow our advice and don`t get results! Which other personal training company or gym gives you such a confident promise?
Look at the BENEFITS . . .
When you work out with a personal trainer you will stay keen and motivated.
The key to achieving your goals including weight loss is through effective training.
Tailored fitness programmes designed to meet your expectations and objectives whilst fitting around your personal commitments and lifestyle.
Motivation to enjoy exercise through fun-packed training sessions.
Understanding principles of exercise and nutrition.
Sustained fat loss and enhanced appearance leading to increased self-confidence.
100% Money back Guaranteed results.